Create New Ways to Prevent or Cure HIV Infection (Round 2)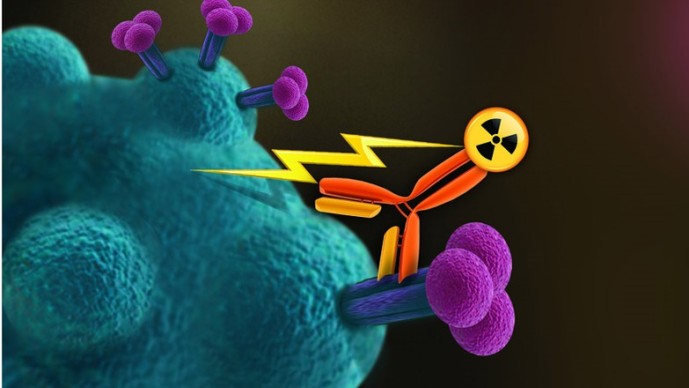 Roadblock:
The HIV epidemic is taking an enormous toll in the lives of millions of people, particularly in the developing world. Efficient methods of preventing transmission, infection, and the effects of the virus have remained elusive. Cellular or antibody-based approaches for traditional HIV vaccines have not yet yielded measures of efficacy for either prevention or therapy.
While antiretroviral drugs have been successful in expanding treatment to patients worldwide, current therapies do not clear the infection and so require life-long treatment to prevent the infection from progressing to more advanced forms of disease. The costs, scaling and maintenance of this treatment for the growing affected population are daunting. New methods need to be discovered that can permanently eliminate infection, even in cases where effects of the virus are being controlled with current drugs.
Furthermore, behavioral change, condom use, and circumcision are only partially effective in limiting HIV infection and AIDS. New approaches are needed that reach beyond existing immunizations, barrier methods, anti-retroviral therapies, and behavior change strategies for prevention or cure of HIV infection.
What We're Looking For:
The goal of this topic is to solicit new approaches to preventing or curing HIV infection. There are many points in the replication cycle of the virus that might be points of effective intervention, such as blocking the virus from entering replicating in host cells, suppressing the production of new viable virus, eliminating infected cells or blocking transmission between individuals. New ideas that represent alternatives to existing barrier methods or conventional immunization and treatment strategies are needed. Similarly, approaches are needed to eliminate the virus in infected individuals. We seek proposals "off the beaten track," significantly radical in conception, and daring in premise.
A few of the many options to be considered include:
New approaches to exploiting or enhancing the human humoral or cellular immune system, including the innate immune system, or approaches for an artificial adjunct to the immune system;
Interventions that might be administered systemically or locally that interfere with the virus at the point of infection or limit the effects of viral infection;
Approaches that render the virus harmless to humans either before or during infection;
New approaches that alter viral mutation so that the natural or induced immune response can succeed;
New approaches that employ multiple interventions in combination;
New hypotheses regarding the mechanisms by which HIV causes infections or disease, and are explicitly linked to prevention and curative strategies;
New methods to determine the reservoir of virus in the infected host, including whether this is the viral archive in the host genome or low level replication of active virus;
New hypotheses of the relationship between HIV and co-infecting or endogenous pathogens, with explicit consequences for prevention or curative interventions. 
For this initiative, we will not consider funding for:
Approaches to creating neutralizing antibodies or T-cell-mediated protective immune responses;
Approaches based on behavioral modification, or promotion of the use of condoms or circumcision;
Approaches using microbicides currently under development or those designed with currently available anti-retroviral compounds; 
New projects on antiretroviral compounds that suppress infection;
Concepts currently under clinical investigation.
---