Grand Challenges partnerships support a global community of problem solvers who work together to set an innovation agenda and do the breakthrough science to deliver on it.
Going Farther and Faster Together
Reaching collective goals for global health and development equity requires local innovators solving local problems and empowered to champion creative ideas from a global community of problem solvers. Partnership initiatives like Grand Challenges Africa, Grand Challenges India, and Grand Challenges Brazil provide a mechanism to engage local innovators and create opportunities to collaborate across initiatives to solve problems for the African continent, for India, for Brazil, and for the world. An exemplar partnership network is the one around data science catalyzed by a set of partnership-led challenges followed by a global challenge on data science for Covid-19 that together are building a collaborative research community. And partnership initiatives like the Calestous Juma Science Leadership Fellowship provide a complementary mechanism, directly supporting and linking innovators in Africa to foster new paths to impact across the Grand Challenges family of initiatives and beyond.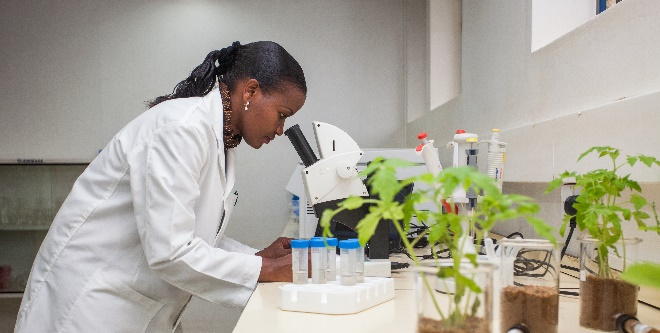 Grand Challenges Africa was launched in 2015 as a partnership framework to launch joint challenges open to African investigators. An exemplar of the pan-African approach is the Drug Discovery program that with Medicines for Malaria Venture (MMV) and the University of Cape Town Drug Discovery and Development Centre (H3D) has created a network of researchers.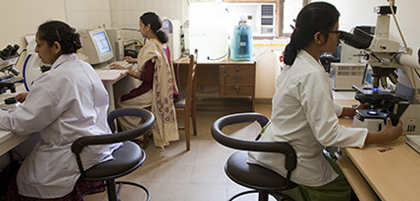 Grand Challenges India was launched in 2013 as a partnership framework for the Government of India's Department of Biotechnology, India's Biotechnology Industry Research Assistance Council (BIRAC), the Bill & Melinda Gates Foundation, the Wellcome Trust and other funders to launch joint challenges open to Indian investigators.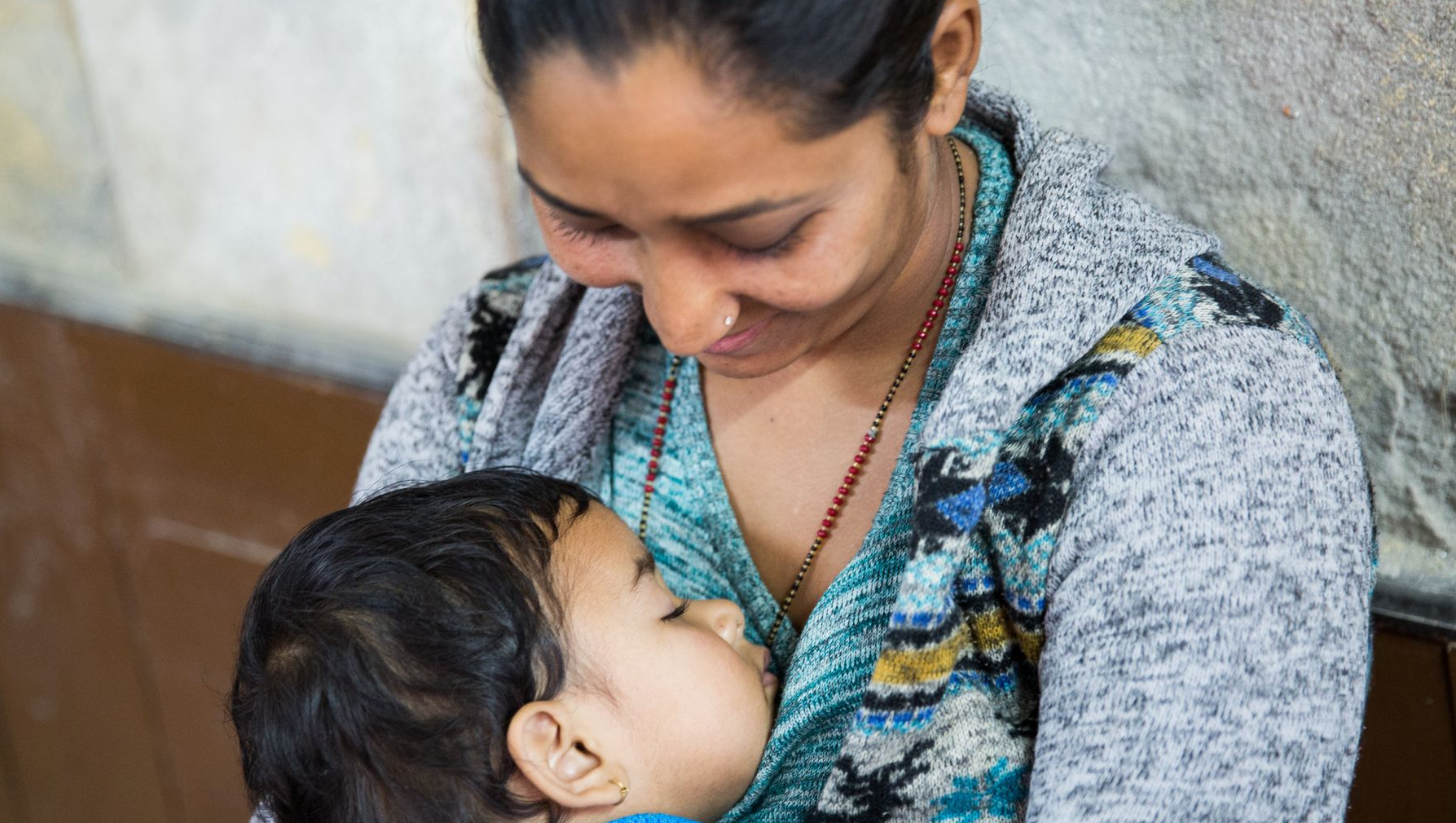 Grand Challenges Brazil was launched in 2012 as a partnership framework for the Brazilian government's Ministry of Health, its National Council on Research (CNPq), the Bill & Melinda Gates Foundation and other funders to launch joint challenges open to Brazilian investigators and to expand collaborations with Portuguese-speaking African countries.
Global Partnerships and Grand Challenges
Grand Challenges partnerships engage the world's most creative minds and empower those with the local perspective to direct the right approaches to the right parts of the problems to ensure success. Guided now by the lessons of Covid-19, their collective action and directed energy is helping solve today's key problems in global health and development, while building a resilient mechanism ready to solve tomorrow's.
---