Affordable, Accessible, and Appealing: The Next Generation of Nutrition (Round 21)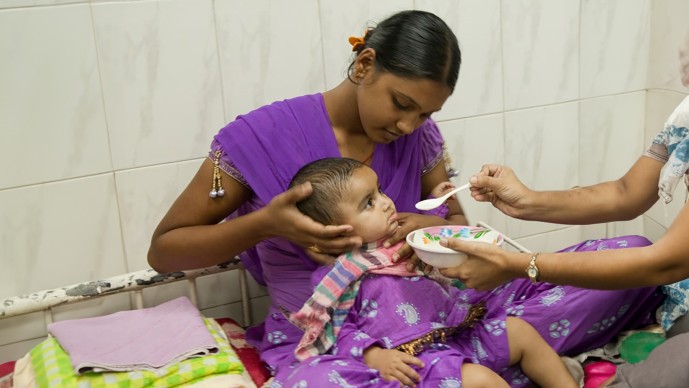 The Opportunity
Consumers in low- and middle-income countries purchase over $3T worth of food and beverages through formal food markets each year. Nearly half ($1.2T) of that total is spent by consumers in the lowest two global income quintiles.[1] For low-income urban consumers, 75-90% of their food is purchased (as opposed to home grown), and 50-70% of the monetary value of that purchased food is processed. For low-income rural consumers, about 40% of their food is purchased. However, because many of today's processed foods tend to lack nutritional density, the quality of low-income consumer diets remains an issue, despite the consumer's regular engagement with formal food markets.
Looking in detail at the products and business models that have proven viable in reaching low-income consumers, there is a clear opportunity to either improve the nutritional quality of widely-consumed foods; or encourage increased affordability, accessibility, and appeal of currently unconsumed nutritious foods. A recent cross-sectional survey that assessed consumption of commercially produced foods and beverages among infants 6-23 months of age in Dakar, Dar es Salaam, Kathmandu Valley, and Phnom Penh found that 80-90% of urban children had consumed a commercially produced packaged food within the previous week, and 23-74% within the prior day.[2] Moreover, the most commonly consumed packaged foods were: chips or crisps, cookies, cakes or doughnuts, and candies.
Lack of availability of affordable nutritious foods, particularly in low- and middle-income countries, is a major issue. In the U.S., the average fortified infant cereal is relatively affordable, at 3.7x the cost of our staple grain food product (bread). In India, that ratio is 11.1x and in Nigeria, 30.3x.[3] Beyond the products themselves, ensuring access to nutritious foods through the distribution and retail channels that reach low-income consumers is a challenge. Lack of knowledge about nutritious food choices, or low appeal of those food products, further compounds the problem.
As a result, most low-income consumers do not consume a high-quality diet sufficient to ensure adequate intakes of vitamins, minerals and other essential nutrients. The WHO recommends that children consume at least 4 different food groups a day as a minimum, and findings from the International Food Policy Research Institute suggest that children who reach this standard of minimum dietary diversity are 22% less likely to be stunted.[4] However, few developing countries have reached this threshold, with just 19% of children 6-23 months in countries such as India and Nigeria consuming adequately diverse diets. Moreover, the 2013 Lancet Global Burden of Disease study highlighted that many of the leading risk factors for both chronic and infectious diseases are linked to low quality diets; which in turn, undermines the health and development of low and middle-income economies.[5] Identifying lower-cost ways to develop and deliver optimal nutrition is a global public health and development priority.
While the challenges are formidable, we believe there is significant opportunity for innovation within our market-based food systems to improve the health of nutritionally vulnerable populations. Please see the Impatient Optimists blog: Looking for Bold New Partners to Join the Fight Against Malnutrition.
The Challenge
We desire to advance innovative technologies to enhance the availability and accessibility of affordable, nutritious foods for low-income consumers, working within the key constraint that these innovations must be relevant to market-based food systems in low and middle-income countries. Overall, our target population is young women, mothers, and children from 6-23 months of age. Accordingly, the proposed technologies funded must not undermine exclusive breastfeeding in the first six months of life.
What we are looking for:
This call is open to all respondents, and we particularly encourage proposals from the private sector and/or entities that have partnerships with the private sector - to ensure a pathway to commercialization at scale. Our first principle is to leverage existing innovation within the food and beverage industry and its suppliers for new applications that can reach low-income consumers, for greatest scale and impact. We also welcome technologies and translational approaches based on knowledge from ancillary fields, e.g., veterinary science, pharmaceuticals, etc. Proposals should address one of the following five innovation areas across the value chain: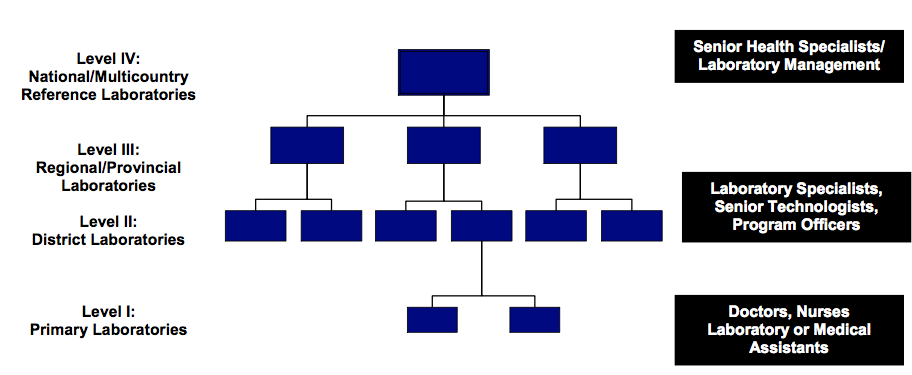 Below is an illustrative sample of the many options we would consider funding. However, recognizing that creative solutions can come from many places, we are also open to proposals that take these domain areas in a different direction.
Ingredients
Nutritious ingredient cost innovations, e.g., reducing the cost of milk powder
Locally-sourced high protein/nutrient processed raw materials at very affordable costs
Fortification innovations to improve the bioavailability, stability, fortification level, and/or combinability of micronutrients in fortified foods, e.g., bioactive peptides, new encapsulation technologies, gut / microbiome approaches
Use of new technologies or novel ingredients to significantly reduce or replace sugar/salt/fat, e.g., natural additives
Food/Beverage Products
Development of affordable, complementary feeding products (for 6-23 month-olds) with improved consumer appeal in low- and middle-income countries
Fortification of alternative food vehicles with penetration in low-income communities (i.e. tea, water, etc.)
Processing and Packaging
New packaging solutions to protect vitamins in fortified foods within hot/humid distribution channels
Alternate, cost-reduced forms of packaging suitable for small-quantity items such as condiments and single-serving foods
Food Fortification Monitoring/Compliance
Cost-effective approaches to ensure compliance with micronutrient fortification standards, e.g. IT-enabled dosifiers
Distribution
New delivery mechanisms for reaching nutritionally vulnerable groups (both urban and rural)
Low-cost cold chain technologies for ensuring preservation of adequate nutrition
Demand
Novel platforms for raising consumer awareness and demand for nutritious foods
We will not consider funding for approaches that:
Detract from immediate and exclusive breastfeeding for the first six months after birth
Are in foundational or discovery stages of research
Target upper-income/ middle-income consumers
Require significant user/operator behavior change, or are likely to have low consumer acceptability
Are more targeted toward agricultural or commodity inputs than consumable food products
Are squarely within the domain of food safety, given other upcoming requests for proposals on this topic
__________________________________
---