Activating Global Citizenship: Building the Next Generation of Global Citizens for the Global Goals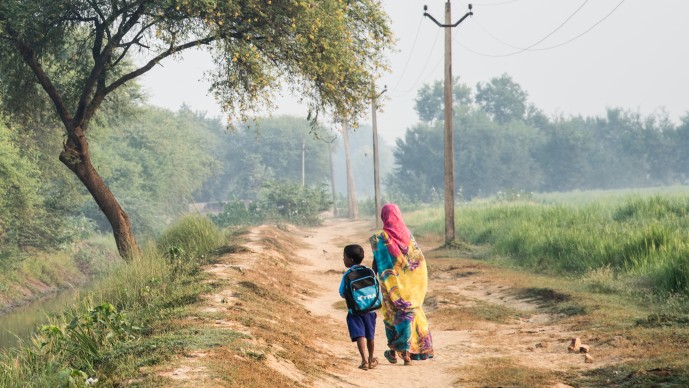 We are seeking innovators to devise and demonstrate ways to positively engage young people (under the age of 30) in Global Citizenship at scale and in depth. A young person's personal interaction with a social cause can easily turn into lifelong commitment. Youth who have had positive experiences in contributing to, for example, the struggle to end disease, tackle gender inequality or educate young people, close at hand, are likely to make sustained contributions to that cause. Flying young people around the world to see first-hand different challenges facing different groups achieves deep engagement, but is not scalable. At the other end of the spectrum is engagement that requires little effort but has little lasting impact on the person involved. This engagement has scale, but not depth.
This challenge is about testing and implementing concepts and strategies to engage young people in efforts that will reduce inequality related to the first six Global Goals:
Goal 1: No poverty
Goal 2: Zero hunger
Goal 3: Good health and well-being
Goal 4: Quality education
Goal 5: Gender equality
Goal 6: Clean water and sanitation
This challenge was launched as a collaboration between the Bill & Melinda Gates Foundation and the Misk Foundation; grants awarded under this challenge are funded and managed by the Bill & Melinda Gates Foundation.
Page updated February 2019
---