Strengthening the Contraceptive Research and Development Ecosystem in Africa: Accelerating Innovations in Non-Hormonal Contraception for Women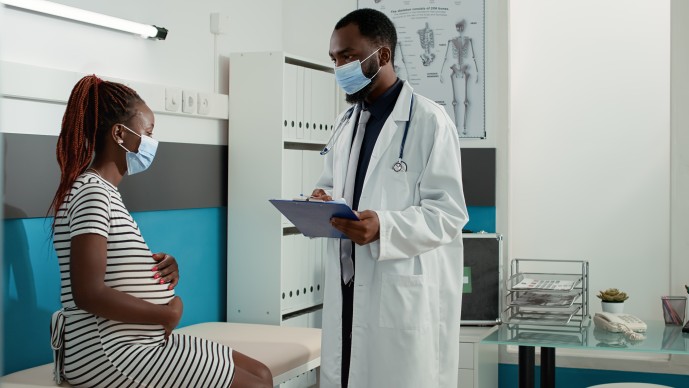 This Challenge seeks innovations that contribute to the development of safe and effective non-hormonal contraceptives that meet the needs and interests of women and that address key barriers in accessing and using currently available methods. We are seeking non-hormonal contraceptives that are easy to access, discreet, convenient, and non-invasive. Additionally, it is important that these methods have tolerable side effects and do not impact the menstrual cycle.
For more information, please visit the Grand Challenges Africa website; to apply to this request for proposals, use the link to the right.
---