Reinventing Teaching and School Leadership: Preparing Youth with the 21st Century Skills Needed for a Knowledge Economy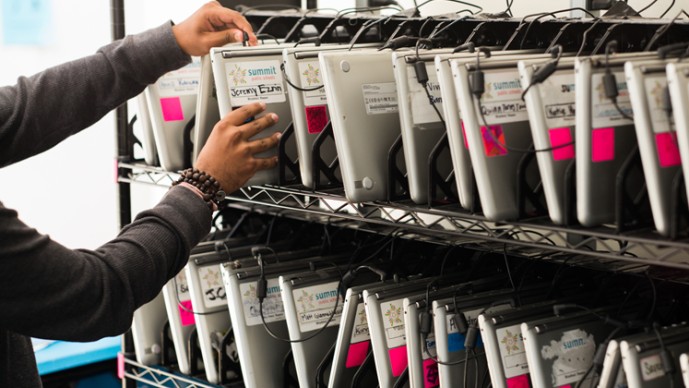 Preparing youth across the world to thrive in the future knowledge economy is a daunting challenge, but one that must be and can be solved. The future is being defined by disruptive technologies. Therefore, disruptive approaches need to be applied to the education system. The only constant is that teachers and school leaders will remain to be the drivers of learning and therefore must be central to this change. Incremental improvement will not be enough.
We are looking for new innovative ideas that transform teaching or school leadership to better prepare children with the 21st century skills they need to succeed in the future. Modern 21st century skills, such as problem solving, leadership, creativity, and adaptability, require a new active, student-centered system for learning. We seek ideas that better prepare teachers and school leaders to drive this new active 21st century system for learning.
This challenge was launched as a collaboration between the Bill & Melinda Gates Foundation and the Misk Foundation; grants awarded under this challenge are funded and managed by the Bill & Melinda Gates Foundation.
Page updated February 2019
---