Interventions to Enhance Epidemic Intelligence, Surveillance, and Outbreak Response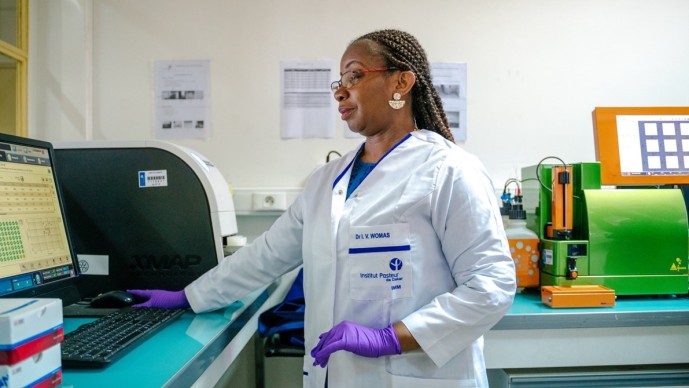 Epidemic threats are increasing in their frequency, intensity, and severity – yet the world remains woefully exposed and unprepared. Grand Challenges Senegal is soliciting proposals from innovators working across Africa and African scientists in the diaspora on interventions to enhance epidemic intelligence, surveillance, and outbreak response.
For more information, please visit the Grand Challenges Senegal website; to apply to this request for proposals, use the link to the right.
---