Develop Technologies that Permit Quantitative Assessment of Population Health Status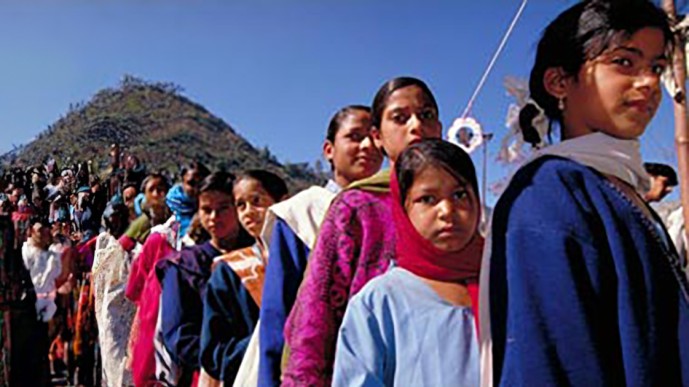 Background
Among the most striking recent developments in human biology are entirely novel means to measure molecular, clinical and epidemiologic aspects of human biology and the mathematical tools to analyze complex biologic data.  These assays and analytic methods have the potential to alter the practice of public health in fundamental ways.
Roadblock
Lack of robust population health assessment technologies and methods applicable to developing countries prevents accurate assessment of the burden of injury and disease and evidence-based decisions about prioritizing scarce health resources.
Challenge
To develop valid, accurate, comparable, and convenient technologies and analytic methods that incorporate clinical, biological, and behavioral markers for quantitative assessment of the burden of disease and population health status as a critical input into priority setting and intervention evaluation in resource-poor settings.
Potential Benefits
Standardized global system for assessing population health status
Accurate assessment of injury and disease prevalence and incidence 
Accurate assessment of morbidity and mortality 
Accurate quantification of preventable fraction of injury and disease 
Accurate algorithms to prioritize and evaluate injury and disease prevention and control interventions
---