Develop Needle-Free Delivery Systems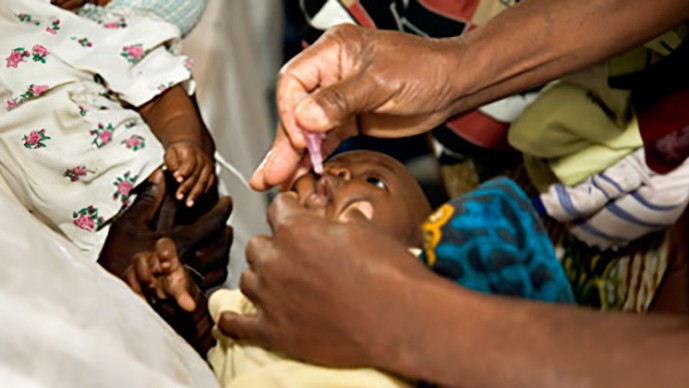 Background
Multiple advances in formulation and drug delivery and new ideas for activating immune cells in skin and in various mucosal surfaces create the possibility of effective immunization routes that may optimize the development of protective immunity and avoid the multiple risks and drawbacks of the use of needles in vaccination.
Roadblock
Most current childhood vaccines require syringe and needle administration for effective immunization.  This route is associated with increased risk of infections (HIV, HBV, HCV) through inappropriate re-use of needles or syringes and a major waste disposal problem.
Challenge
To develop effective needle-free delivery systems for vaccine administration via mucosal (oral, nasal, aerosol), transcutaneous and other approaches.
Potential Benefits
Simplicity and ease of administration
Avoidance of infection from inappropriate re-use of needles
Improved access and compliance
Reduction of logistic cost
---