Data Science Approaches to Improve Maternal and Child Health in Africa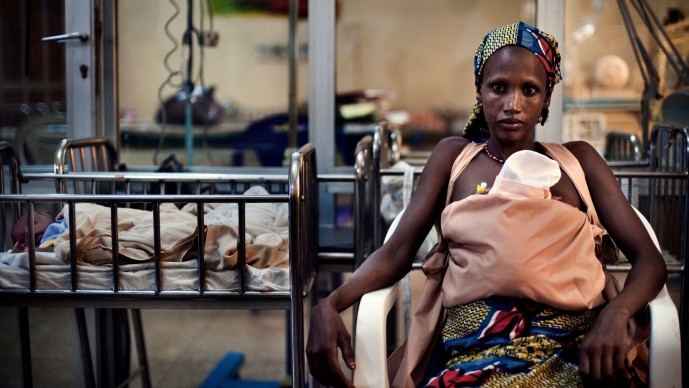 This challenge is being launched by Grand Challenges Africa (GCA) - a programme of the African Academy of Sciences (AAS) supported through the AAS funding and programmes implementation platform, the Alliance for Accelerating Excellence in Science in Africa (AESA) - and the African Academy of Sciences with the South African Medical Research Council (SAMRC), in collaboration with the Bill & Melinda Gates Foundation's Knowledge Integration (Ki) initiative.
Key areas that have been identified by which to improve maternal and child health in Africa are: 1) better care during pregnancy, 2) better care at birth, 3) better postnatal care for women and their newborns, and 4) better hospital care of sick newborns (see report from the September 2018 policy workshop organized by the African Academy of Sciences (AAS) and the UK Academy of Medical Sciences). Nevertheless, developing and validating approaches to foster maternal and child health is challenging due to the complex interaction of biological, environmental, and social factors. Furthermore, policy recommendations for such approaches frequently lack sufficient supporting scientific evidence, while clinical trials are expensive, time-consuming, and increasingly difficult to implement. There is now a key opportunity to accelerate research in this area by establishing robust collaborative research networks in Africa (especially those focused on pregnancy and the peripartum period) and analyzing data from multiple African sources to guide public health recommendations that are data-driven and cost effective.
The purpose of this call for proposals is to promote new quantitative approaches to synthesizing and analyzing data and evidence obtained from African public health surveys, longitudinal observational studies, clinical trials, and other relevant data sources – including combined datasets – to produce novel insights which can be used to improve maternal and child health in the African context and around the world. By enabling and fostering access to diverse datasets, we intend to engage a broad spectrum of collaborators – including research and clinical scientists working with data scientists, bioinformaticians, statisticians, epidemiologists, engineers, and computer programmers - to identify how innovative data analytic approaches can be used to develop more effective solutions for the maternal and child health challenges in Africa.
---