Create Immunological Methods that can Cure Chronic Infections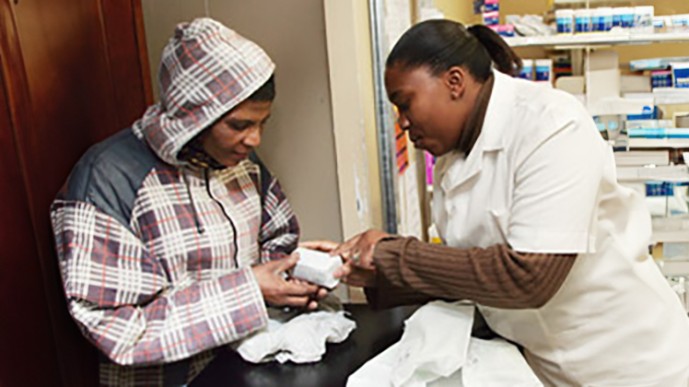 Background
New approaches to the identification of antigens and to the control of immune system activity suggest the possibility of altering the immune response to chronic and persistent infections in order to cure the infection and/or prevent their ability to cause disease.
Roadblock
We do not know how to direct the immune system to specifically kill cells chronically infected with viruses, particularly where the virus has integrated into the host genome.  Furthermore, in bacterial or protozoal diseases, cells can harbor pathogens which lie dormant until some form of reactivation.
Challenge
To develop a vaccine or other approach that enhances the natural ability of the immune system (to keep the percentage of infected cells below some critical level), in order to completely remove the infected cells, or to terminate infection without inducing autoimmunity.
Potential Benefits
Development of vaccines that eliminate chronic infection and reduce the incidence of virus-induced cancers
Priority Areas
HBV
HCV
HPV
HIV
Tuberculosis
Schistosomiasis
---